In addition to his work at the Medill School at Northwestern University, Craig has led video storytelling workshops and conducted journalism training in various places around the world.
---
Cairo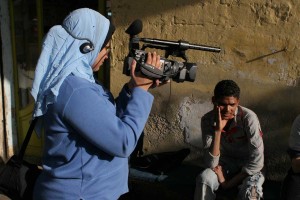 In Egypt, he was a Knight International Journalism Fellow, where he trained working journalists and graduate students at the Center for Electronic Journalism at the American University in Cairo.
---
Jordan and Lebanon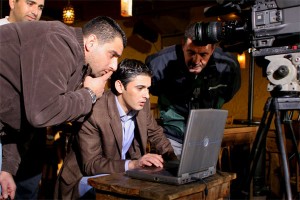 As part of a joint effort between news broadcasters in Jordan and Lebanon, Craig directed a newsmagazine series called Arab House.
He also conducted video journalism workshops in Beirut.
---
Pakistan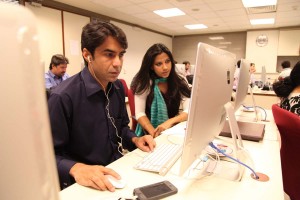 Professor Duff conducted the inaugural workshop at the Centre for Excellence in Journalism at the Institute of Business Administration in Karachi and has returned several times since then. He heads up the Medill School's participation in the grant-funded initiative to build the CEJ.
---
New York Times Student Journalism Institute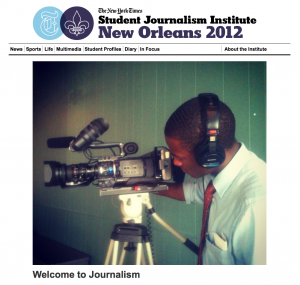 On two different occasions, Craig trained university journalism students in video as part of the annual New York Times Institute in New Orleans.